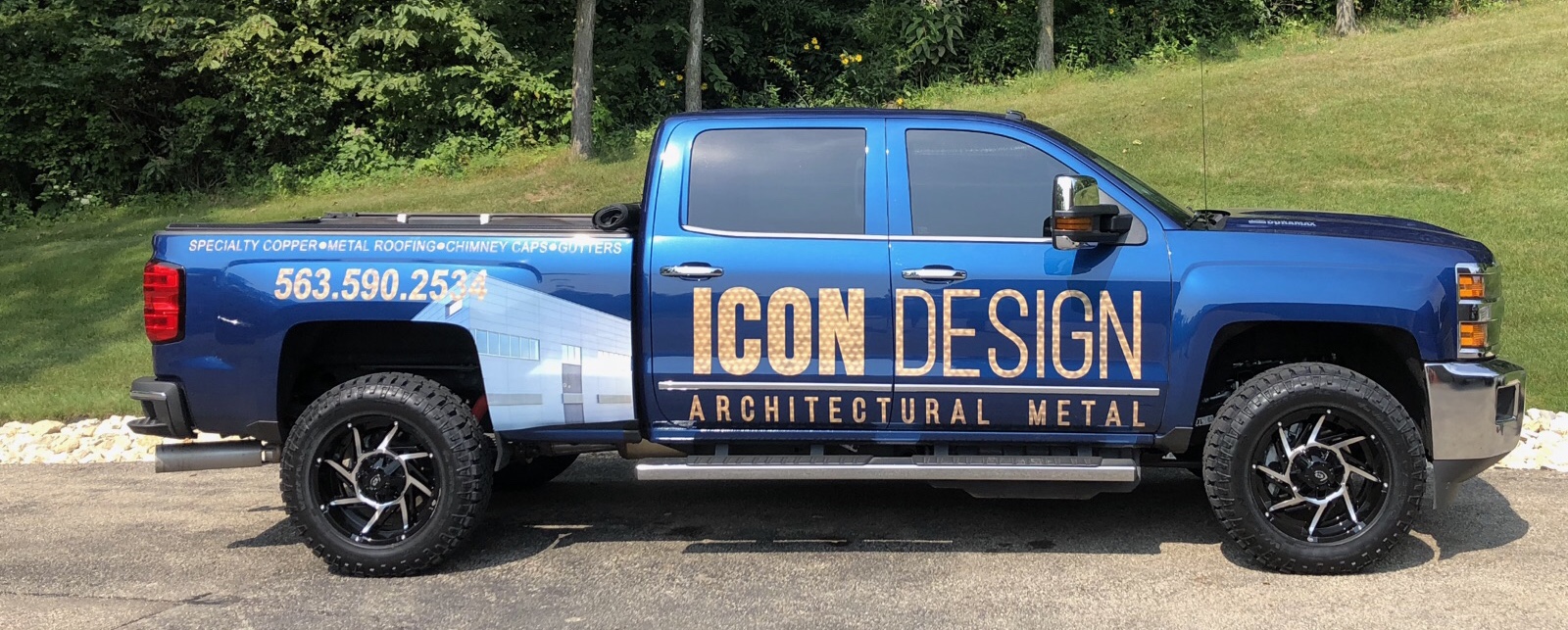 Custom Architectural
Metalwork at a Reasonable Price
We use a variety of quality tools and proven techniques to produce quality results you can see.
Take shelter under a sturdy and long‑lasting roofing solution with our custom metal roofs. Our team will help you choose the right colors, paint systems, fasteners, and panel systems based on your needs.
Although their upfront costs may be higher, they make up for it with a 30‑50‑year average lifespan that requires minimal maintenance to achieve. We can also fabricate a roof that will perfectly cater to your needs.
Why choose a Metal Roof for your Property
Metal roofs are the ideal roofing solution for your residential or commercial properties because of their lasting beauty, energy efficiency, generous lifespans, and environmental sustainability. Because of all of these factors, metal roofs increase the property values.
Our custom range hoods can transform any kitchen into a showroom-ready showcase. Our team of designers and artisans will help you design and create the perfect range hood for your needs. You can use a variety of metals and materials to add a unique charm and style to your metalwork.
Add a charming, traditional look to your building with our cupolas. Not only are they aesthetically pleasing, but they also assist in building ventilation. Cupolas pull in the fresh air and help control the area's humidity, reducing the risk of mold, rot, and other issues associated with stagnant moisture.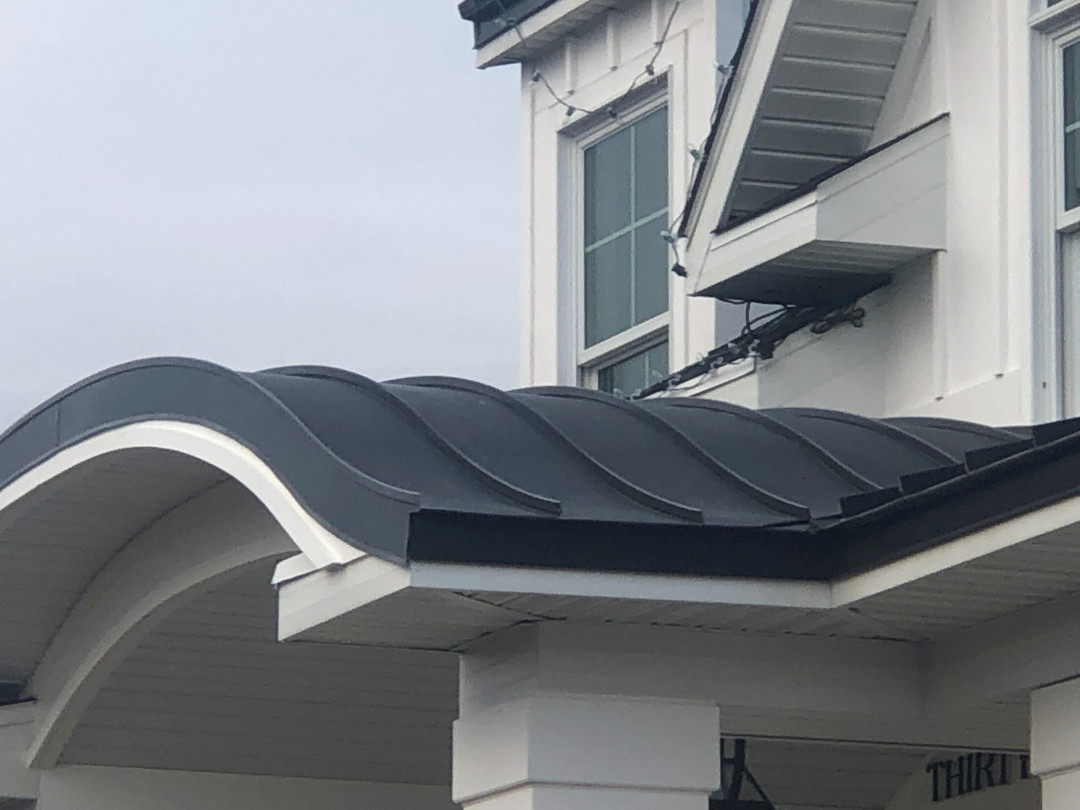 Decorative and Custom Cornices
Cornices are a type of decorative molding that is designed to extend past the edge of a roof or cornice band at various levels of a building. Our team can create cornices from a variety of different materials in all sorts of styles, from simple designs to ornate patterns.
Gutter Repair and Installation
Our team can handle the servicing of a wide selection of modern roof drainage systems. We are experts in every type of gutter system and understand the needs of homeowners in Greater Dubuque and the nearby tri-state area.
Should I Get My Old Gutters Serviced?
Old gutters and downspouts are often not worth the labor and cost of repair. Modern roof drainage systems offer great variety, longevity, attractiveness, and ease of maintenance that cuts gutter repair needs significantly.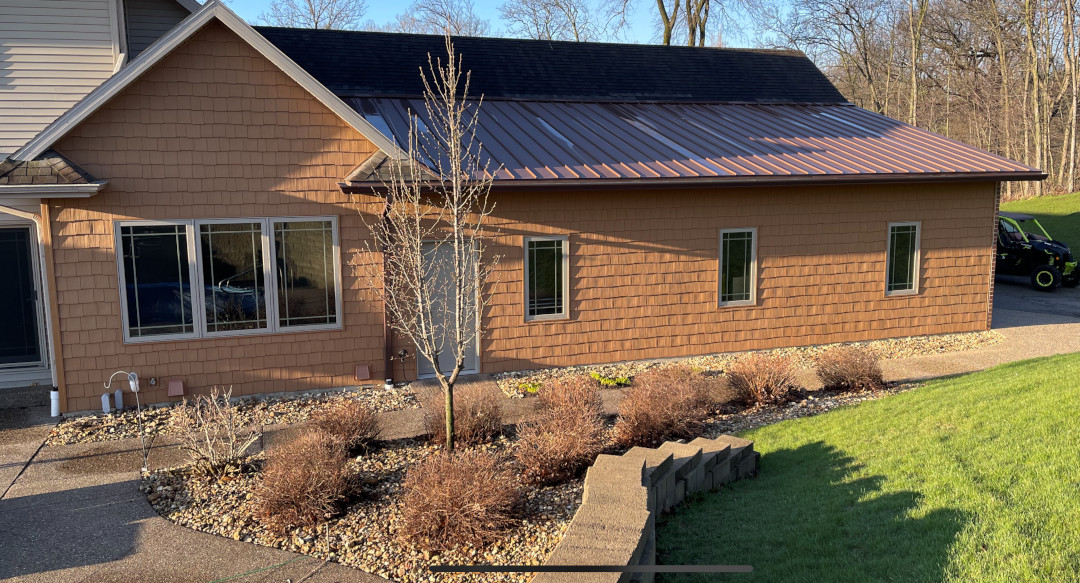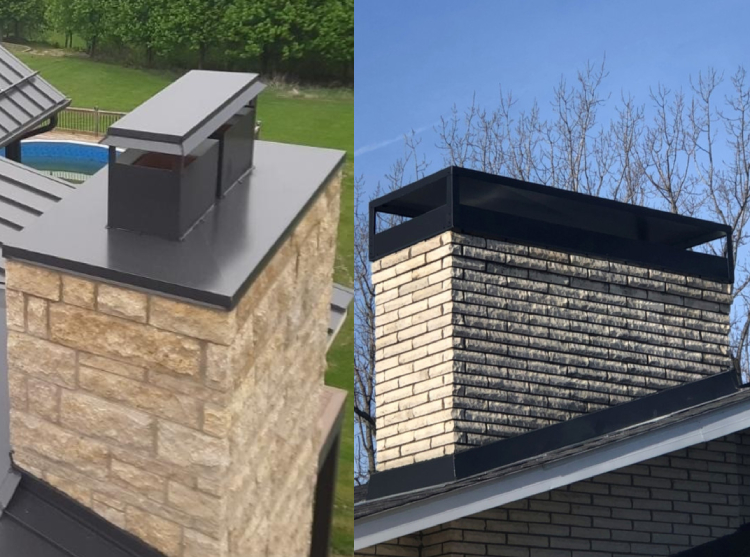 Protect your chimney with our handcrafted and well-designed metal caps. We can customize your cap with a variety of designs, colors, and patterns. Our team also offers metal flue toppers that can be made into all sorts of shapes.